Relax in the comfort of our VIP Creative Suite while we help you sort through your jewellery box, repair any broken pieces & use your old gold or platinum to design something new!
BRING IT IN
Bring your jewellery box with you to our beautiful shop in Basingstoke.
Relax & enjoy
Enjoy a delicious Afternoon Tea provided by the Parlour tearoom.
Design sketches
Get expert advice in a personal consultation with a top designer.
Visit workshop
Watch our charming Goldsmith at work & ask questions.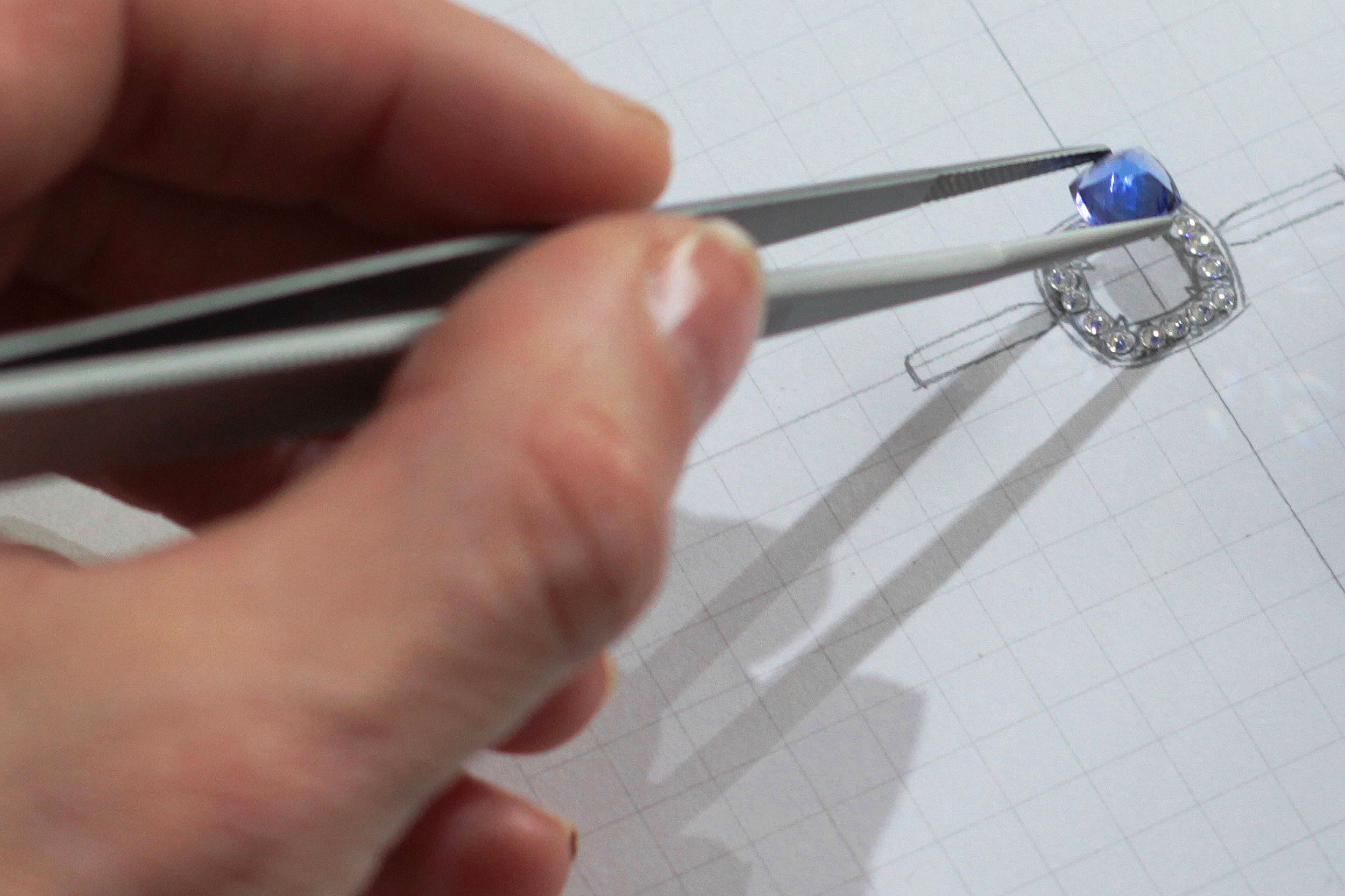 All our designs using your remodelled gold or platinum can be crafted to your exact specifications. We even make your old yellow gold white!
We often have mums come in with their daughters and have conversations they don't normally have about inherited pieces. We sometimes discover some real hidden gems too! This is also an opportunity to advise you on the condition and value of your jewellery. We'll help you consider if you need valuations, anything adjusted or repaired or perhaps remodelled.
*£20 reservation fee p/ person. Cream Tea option available £10 p/ person.